We bring together 19 municipalities to collaborate on sustainable solutions to local challenges.
From health disparities to vacancy and blight, we tackle long-term problems with a big picture approach.
Our vision is to make the Mon Valley the most collaborative and sustainable region in southwestern Pennsylvania.
Our mission is to share resources, services, and ideas to drive positive change in our member communities.
Regional Training Complex
SRCOG manages a Regional Training Complex located in Elizabeth Township, available for rent by police, fire, EMS, and municipal personnel.
Reserve your dates today!
SRCOG is comprised of 19 municipalities throughout the Mon Valley. To learn more about each community, please see our Members page with website links, meeting dates, and contact information.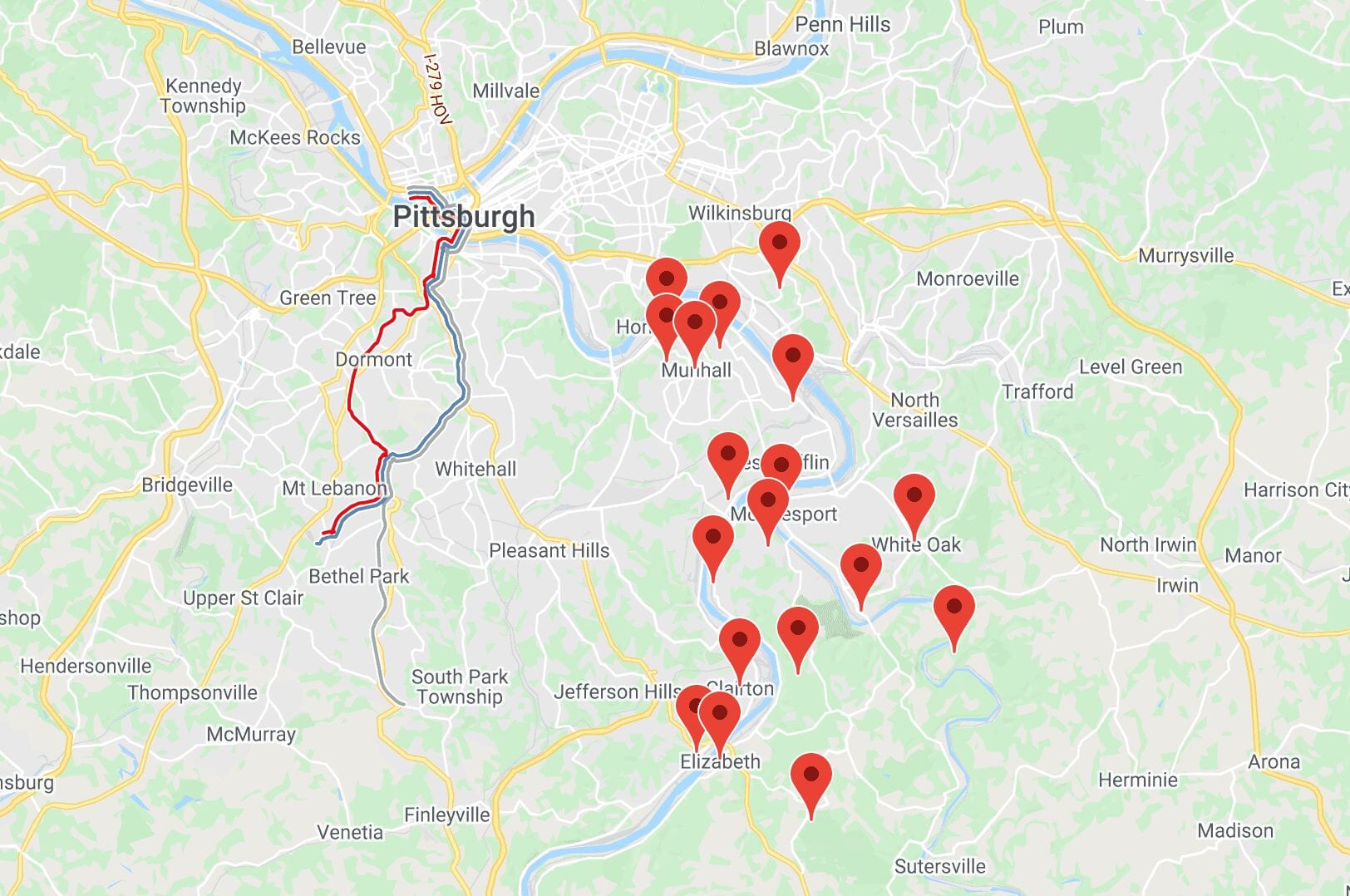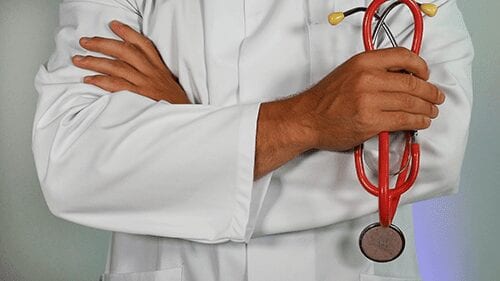 With funding from the Jefferson Regional Foundation, SRCOG collaborated with the Allegheny County Health Department to assess healthcare needs and the availability of care in the Mon Valley.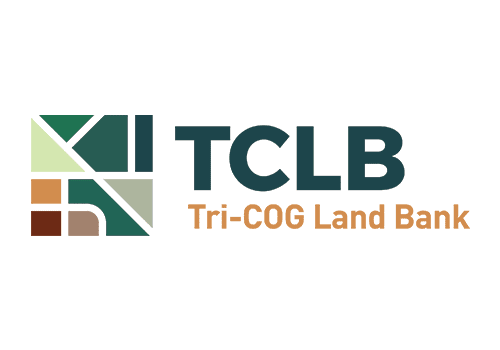 Steel Rivers COG and Turtle Creek Valley COG led a regional effort to address blight and created Tri-COG Land Bank, which revitalizes neighborhoods by transitioning blighted properties to beneficial reuse.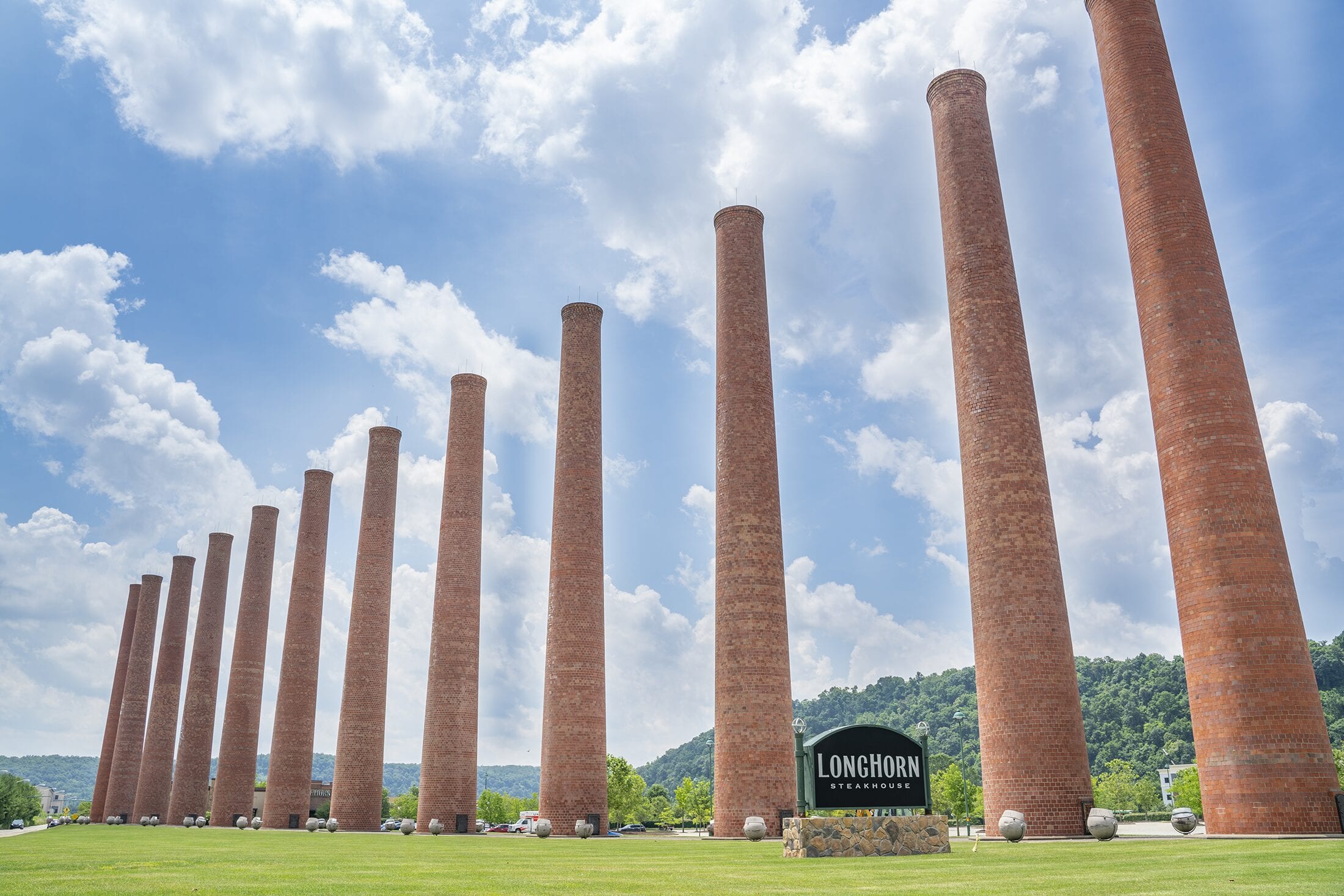 On behalf of Homestead, Munhall and West Homestead, SRCOG manages a fund and administers projects to maintain the multi-municipal business district that spans The Waterfront development.